Trending On Newforce today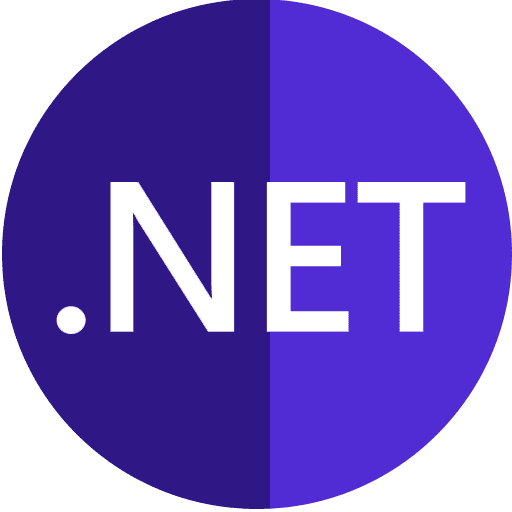 .Net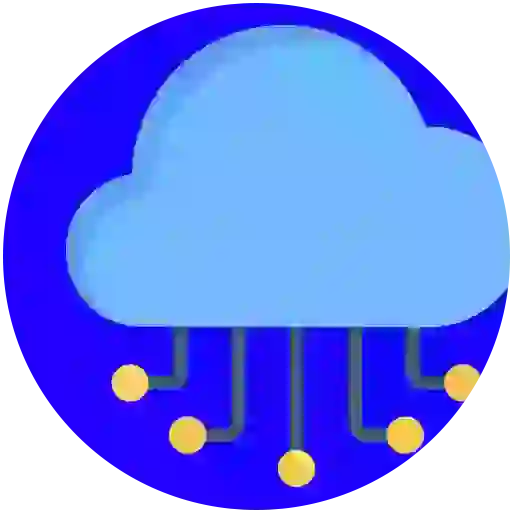 Angular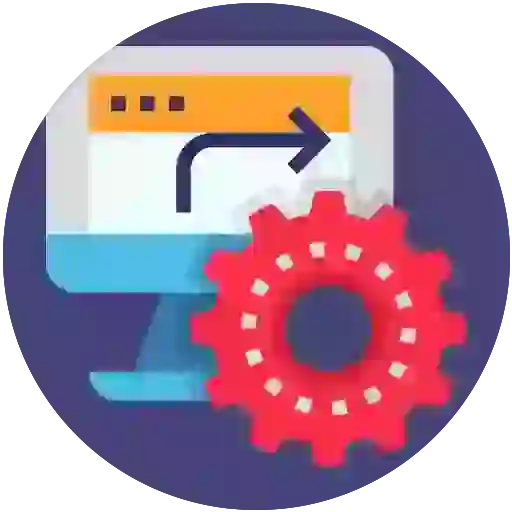 Automation Testing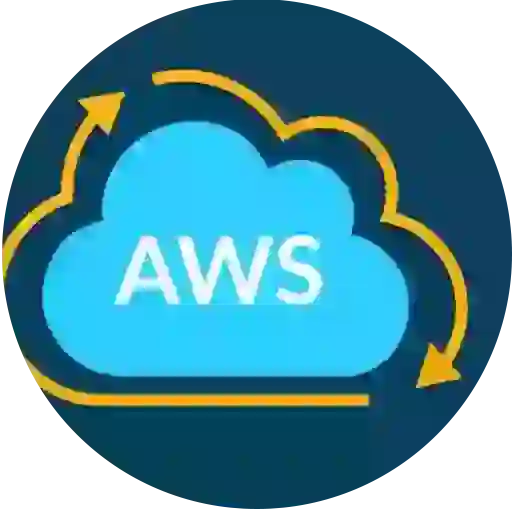 AWS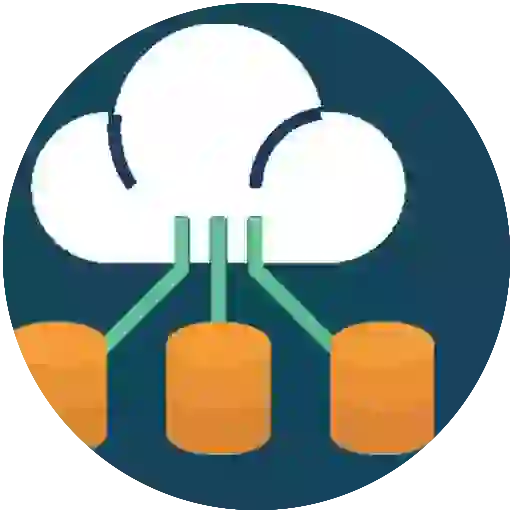 Big Data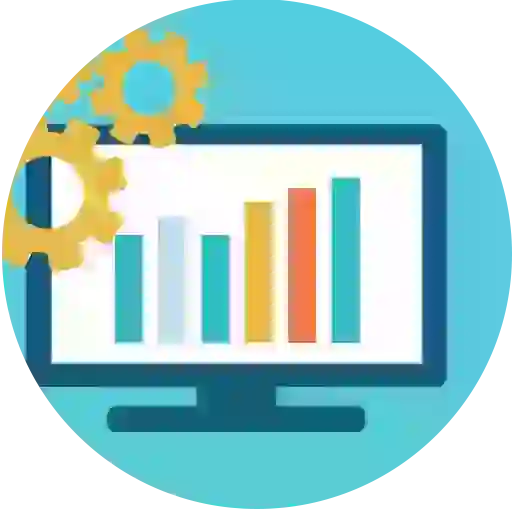 Business Analysis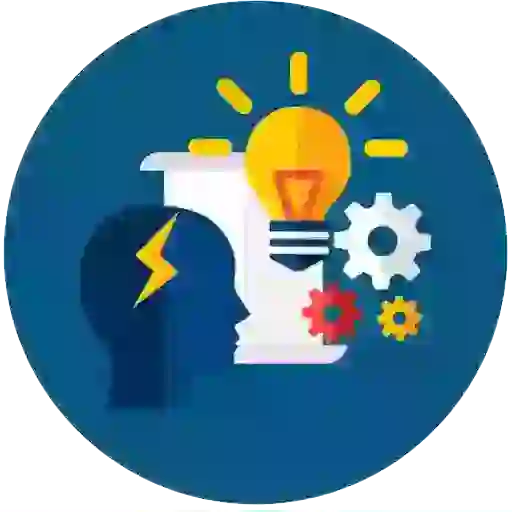 Business Intelligence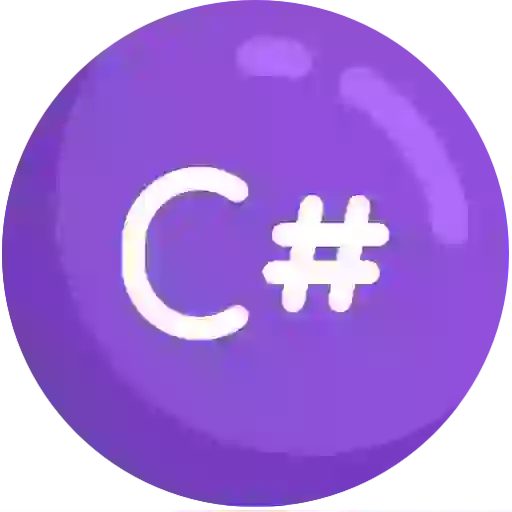 C#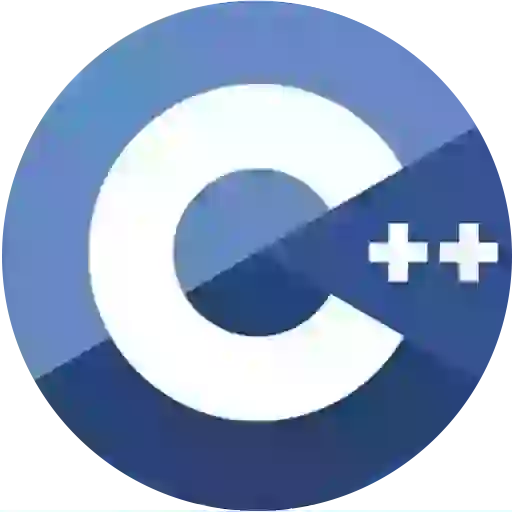 C++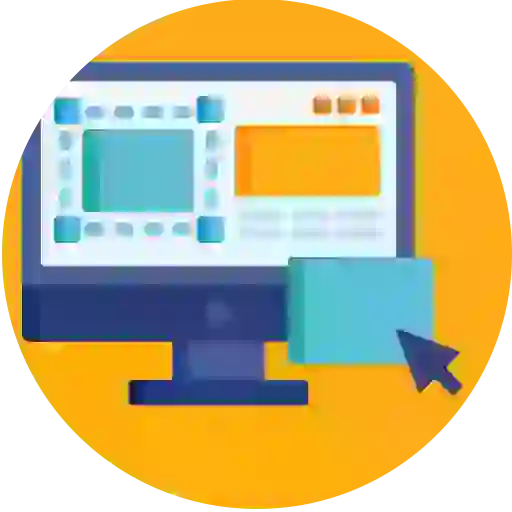 UI/UX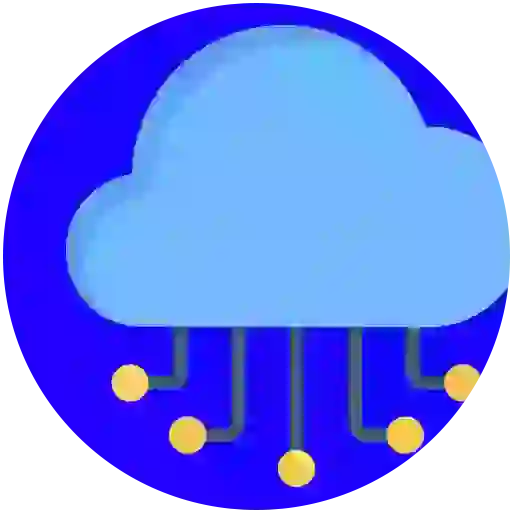 Cloud Computing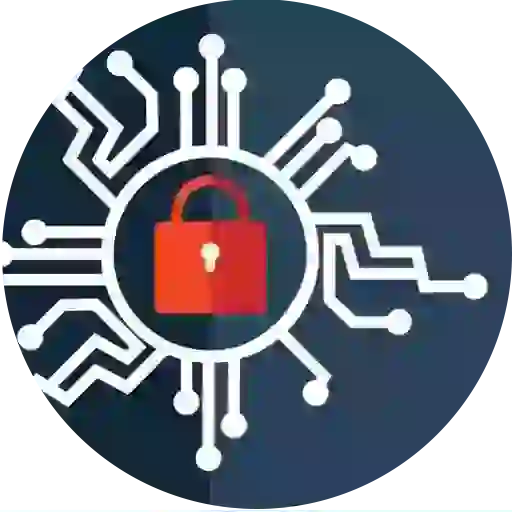 Cyber Security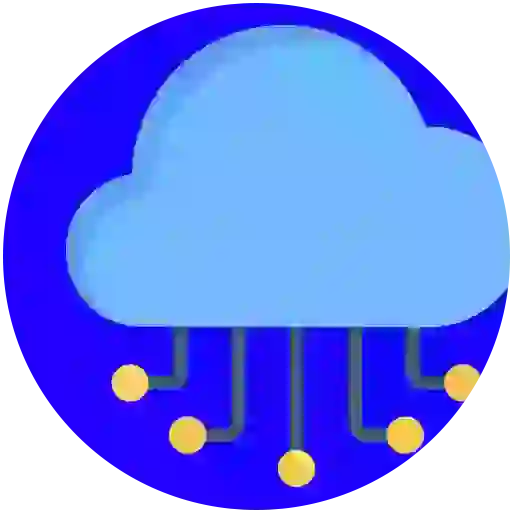 Data Analytics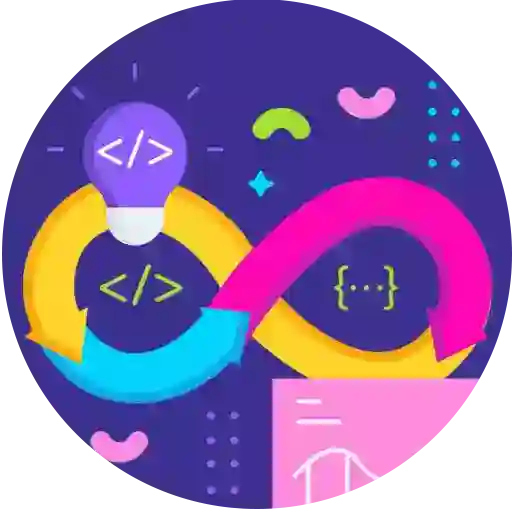 DevOps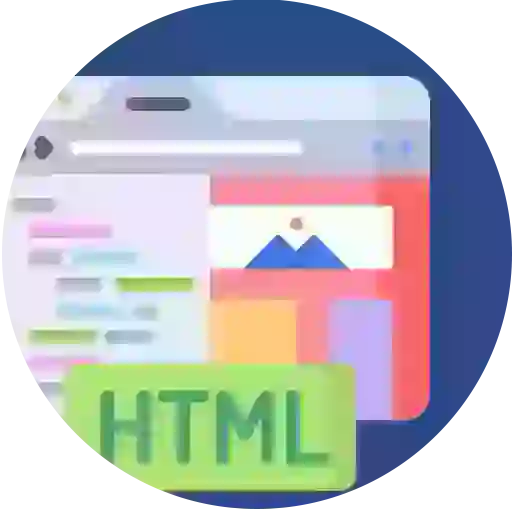 HTML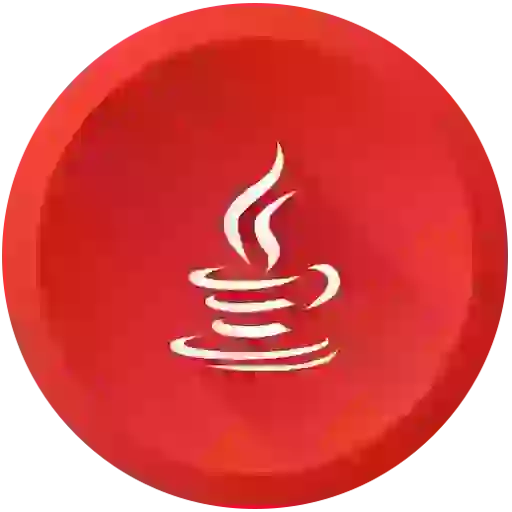 Java/J2EE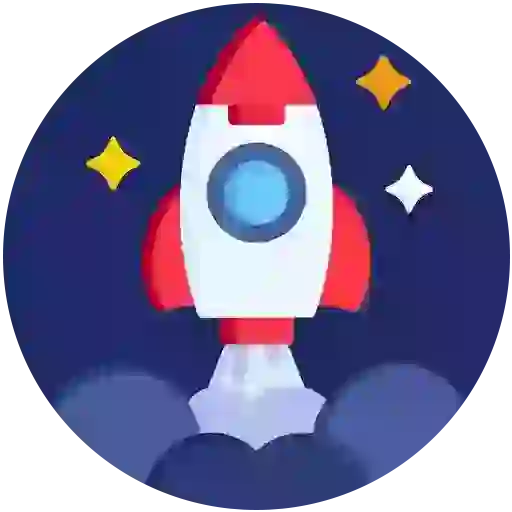 Linux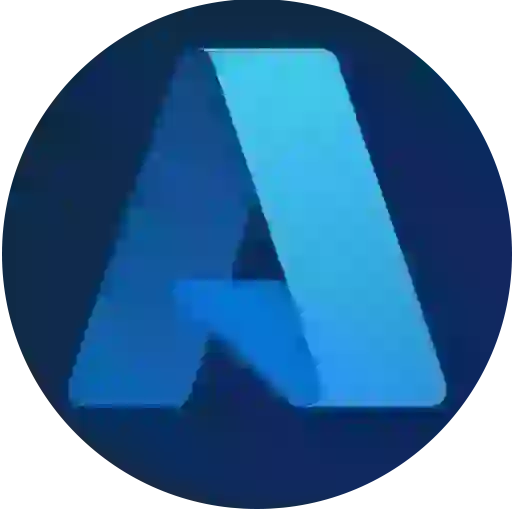 Microsoft Azure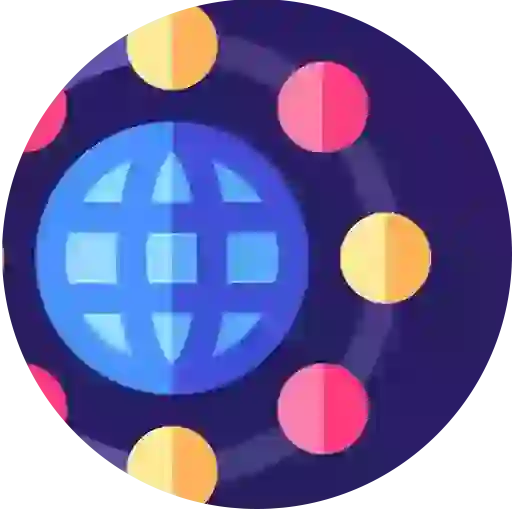 Networking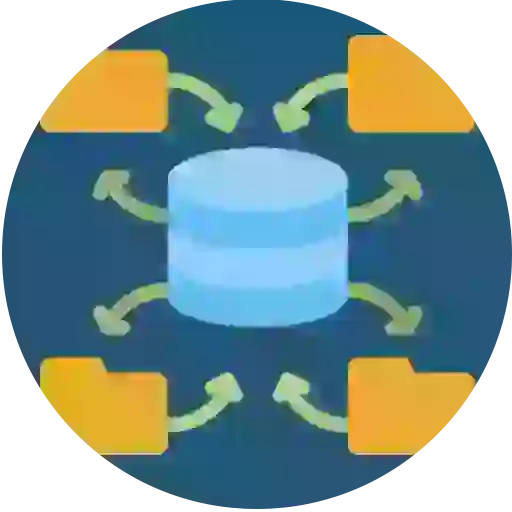 Oracle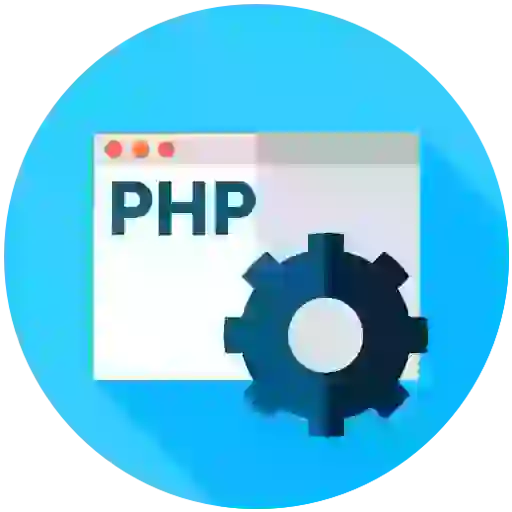 PHP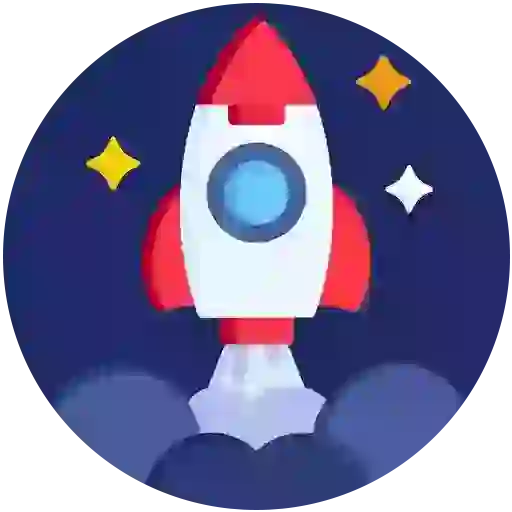 Project Management
Python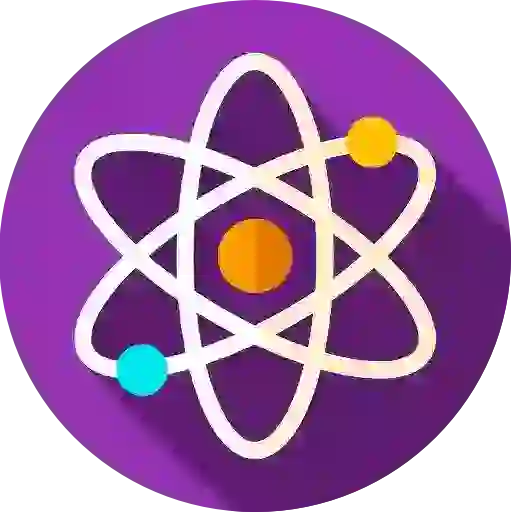 React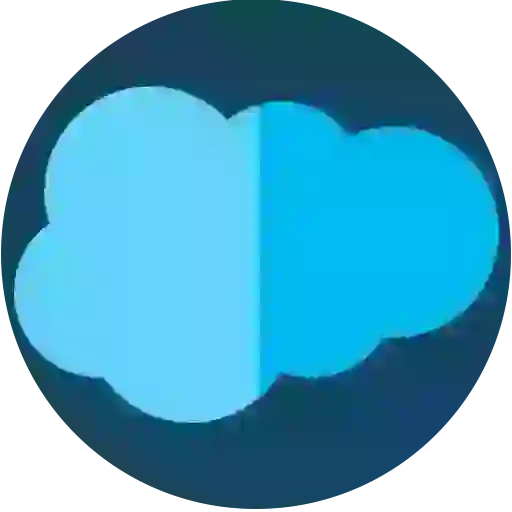 Salesforce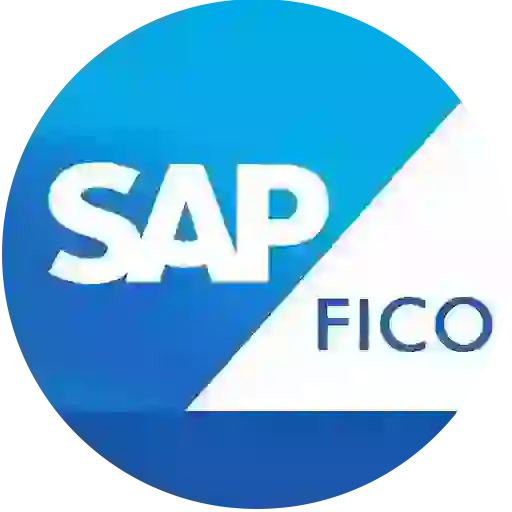 SAP Fico (financial accounting and controlling)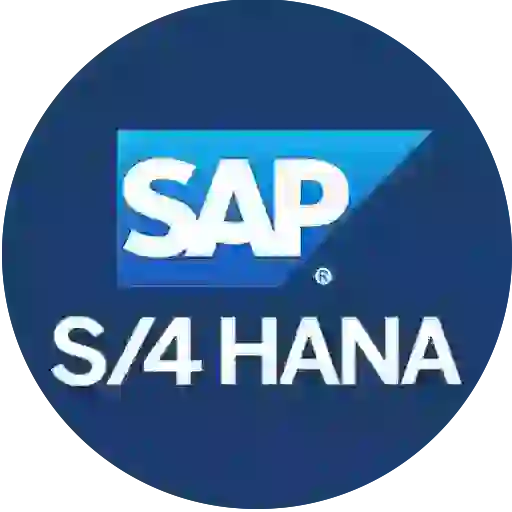 SAP S4/HANA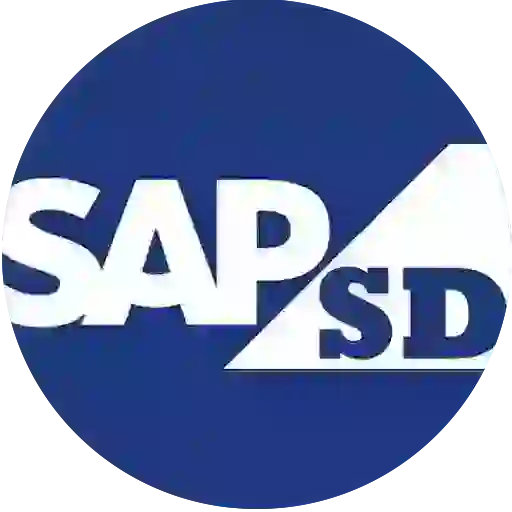 SAP SD (Sales & Distribution)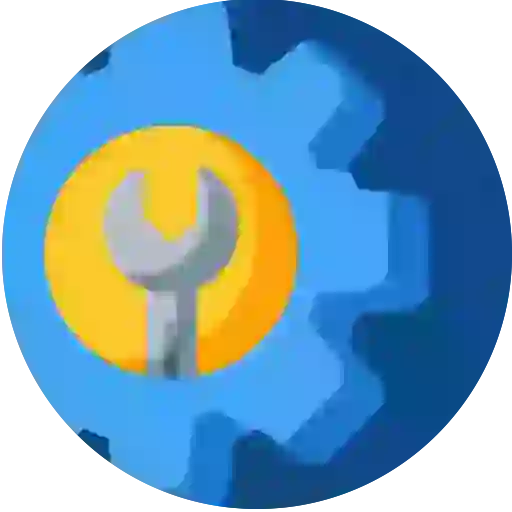 ServiceNow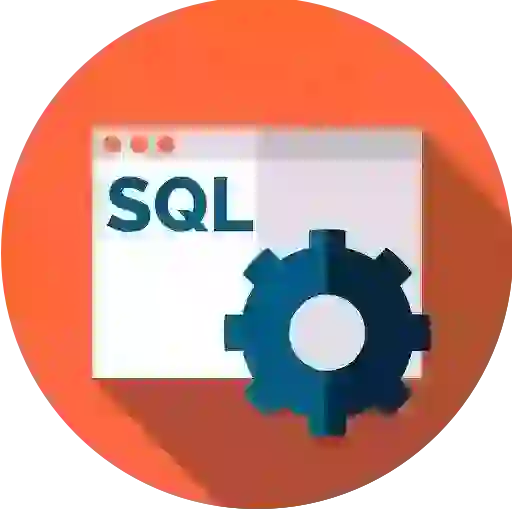 SQL (structured Query Language)
Benefits of Choosing Newforce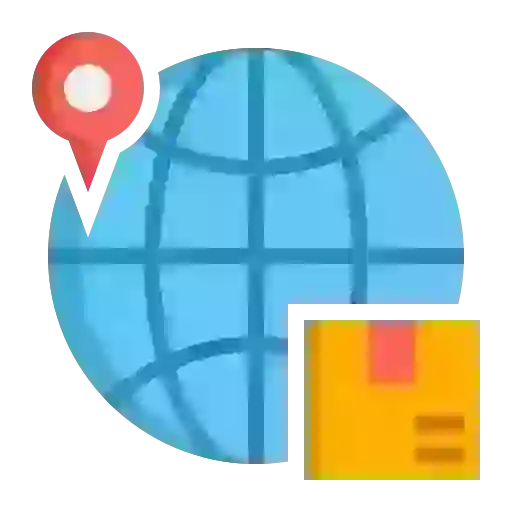 Dive into the pool of exciting international tech jobs.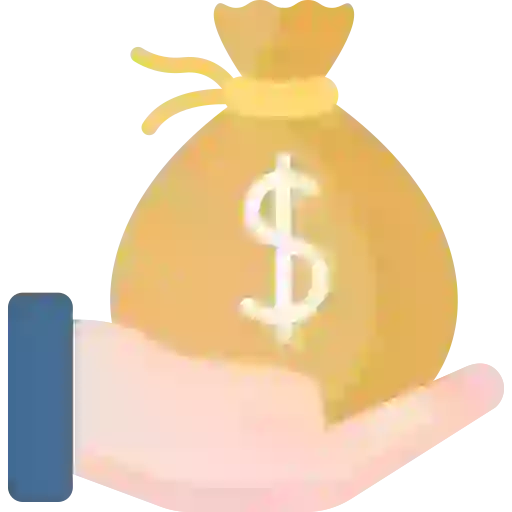 Earn 100% more than your current salary.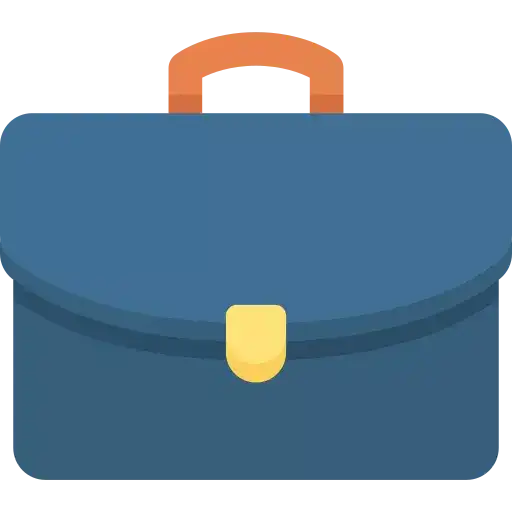 Valid work visa with residence permit.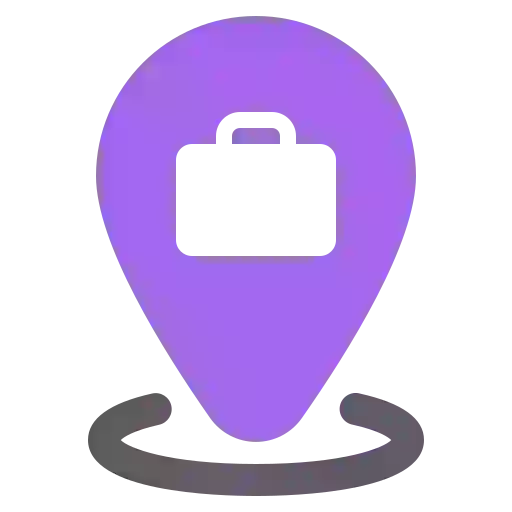 Work on-site in just 70 days.
About Newforce
Founded in 2015, at Newforce, we always look forward to exceeding the candidate's expectations. With an aim to establish ourselves as the industry leaders, we focus on helping our candidates find the best-suited overseas jobs.
With an aim to build careers and shape lives, we have reached where we are today. We have already helped many of our candidates grab their dream jobs & live their best life, and are looking forward to doing the same for you.
At Newforce, our job search portal is a pool of international jobs where you can find job opportunities abroad, posted on a daily basis.
You can even explore jobs based on your desired location, industry, and job role. Isn't that amazing? So, don't hold back and start exploring the job opportunities, meant specifically for you, and achieve the professional heights you deserve, in the country of your choice.
Not only do we help you with finding & applying for the best-suited international jobs, but also with the visa sponsorship, work permits, visa for your family, relocation & onboarding. And that is the reason we don't hesitate to call Newforce your dream portal to a successful career.
So, land your desired career profile with us and enjoy the perks of creating a life you deserve, for free.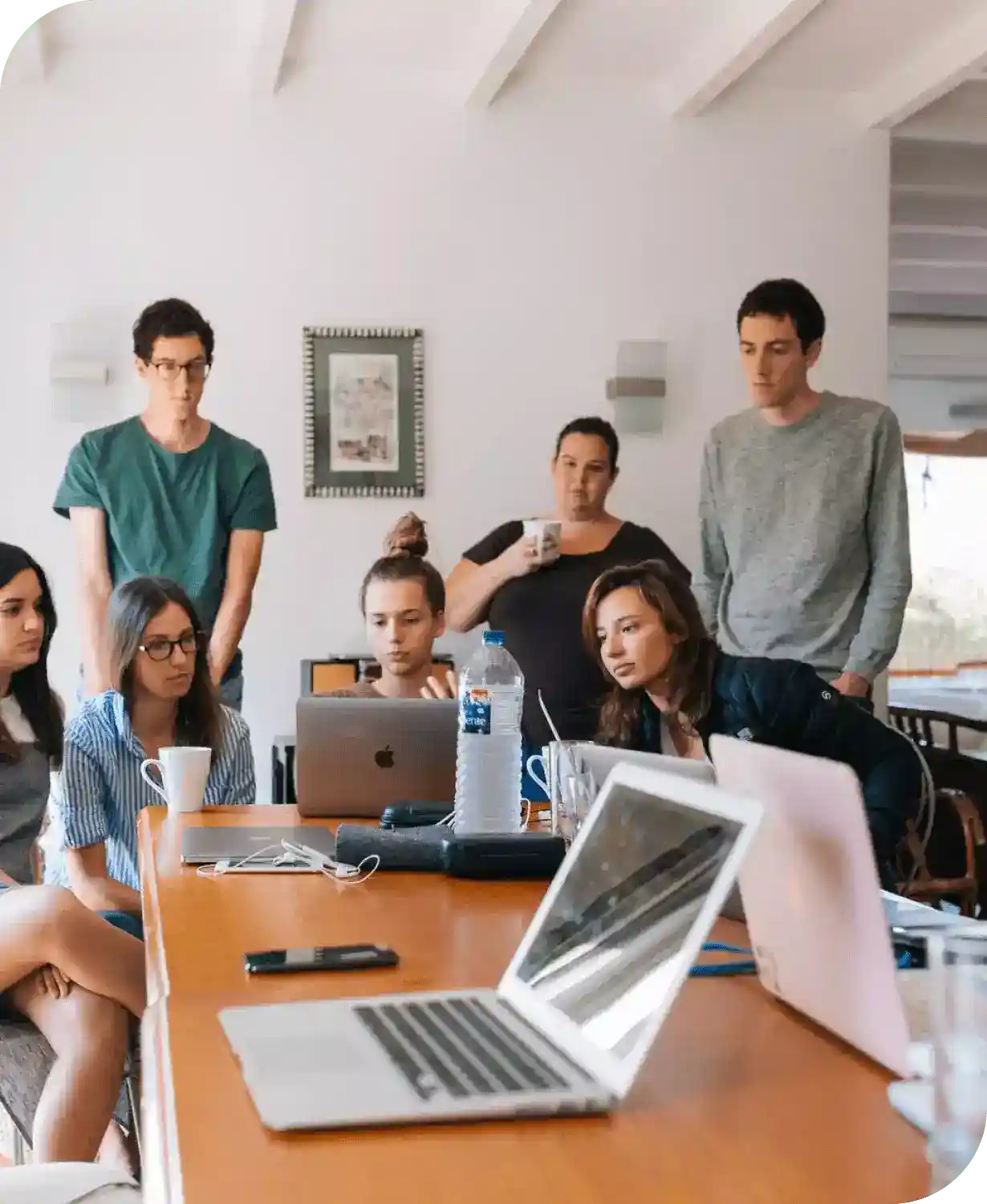 Key Highlights for Job Seekers
75% Higher Chances of Successful Application
100% Work Visa Sponsorship & Onboarding
Team of 200+ Professionals
Operating in 19+ Countries
Assisted 100s of Candidates
Global Presence
Netherlands, United Kingdom, Ireland, Belgium, French, India, United States, Italy
Inhouse Tech enabled process & systems
Tech & Touch model - provides optimal experience

IND Netherlands & NASSCOM Registered
Enables us to provide Visa Sponsorships
Trusted by candidates & Zero fees
100s of candidates placed
Hiring, Visa (incl. family), Relocation, Taxes
End-to-end process
Scan the QR code to download Newforce's mobile app
Your pathway to finding jobs abroad!

Scan to download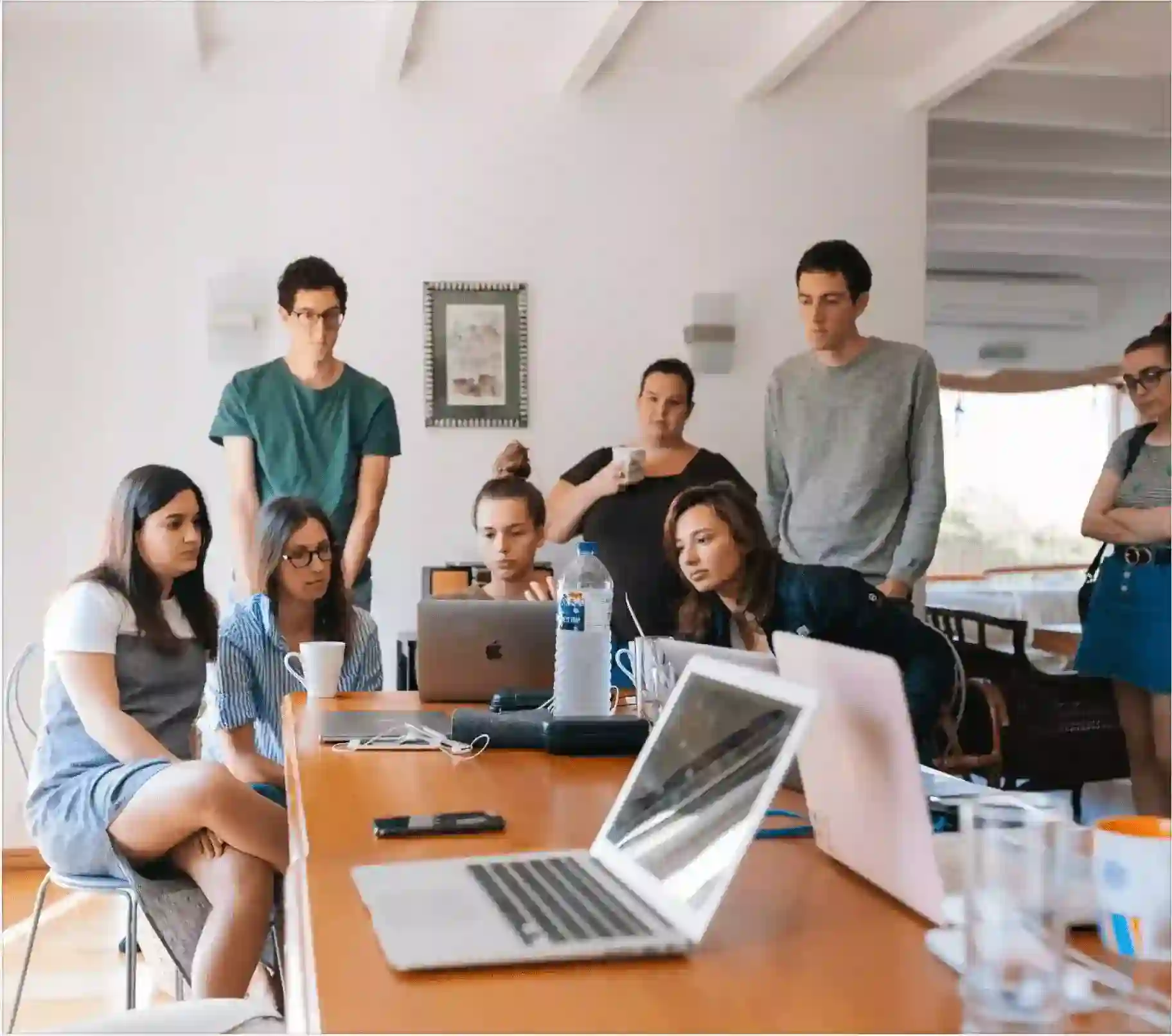 Benefits Our Candidates Are Enjoying
Multiplied salaries
Expanding their network
Personal & professional growth
Working with desired business giants
Quality life in highly-developed countries
Building an internationally recognized CV
Access to world-class technological advancements & infrastructure
Process We Follow To Help You Grab Jobs Abroad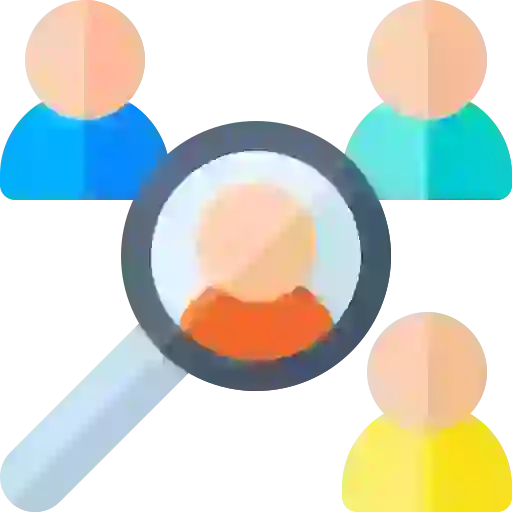 Screening
The candidates may apply for the desired job and the profile is assessed carefully. If an application is deemed to be the right fit for the job, we forward the same to the potential employer. If the associated organization finds an application worth it, it proceeds to the next step.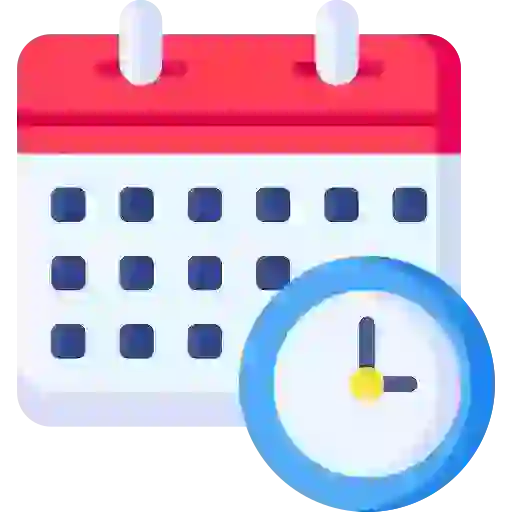 Scheduling of Interview
The screening process is followed by scheduling an interview of a candidate with the organization. Newforce stays in touch with both the candidate and potential employers to make sure that the interview is conducted in a defined manner.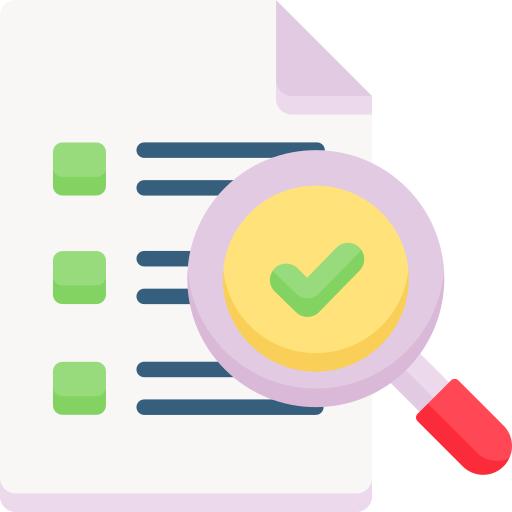 Follow-up
A candidate is intimated about their selection or refusal by the interviewer. They can also check the status of their application by simply signing in to their Newforce account.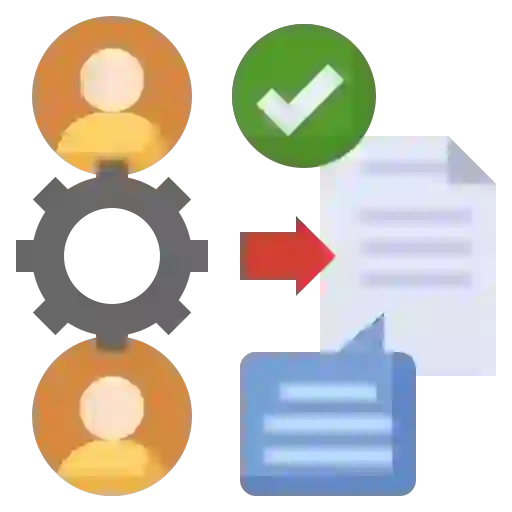 Onboarding
If a candidate is selected, she/he is requested to submit the required documents for verification. The Newforce team ensures the smooth onboarding of the selected candidates. It keeps the employer and employee in the loop while handling the onboarding process.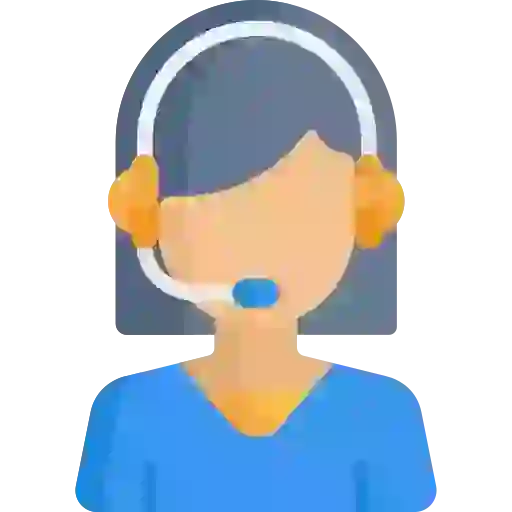 Mobility Assistance
Newforce acts as a legal employer for the employee who is selected to work for the organization of one of its clients. We provide visa sponsorship and work permits to the employee, which is one of the most challenging processes of immigration procedures.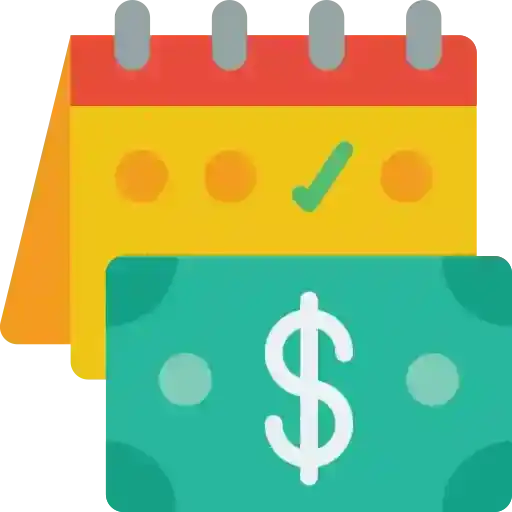 Payroll and Compliance
We handle the payroll processing for all the candidates hired by different organizations through us. Not just this, we also ensure that tax compliance and other legal formalities are followed flawlessly.